The White Linen Night Roster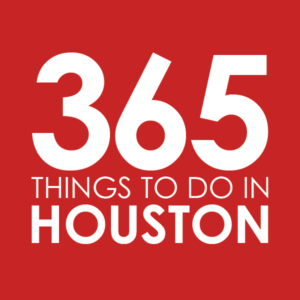 Find us on 365 Things To Do in Houston? White Linen Night takes place  6-10 p.m. August 5, 2017 on the 200 & 300 block of W. 19th Street. The following artists from First Saturday Arts Market will be on the street!  For more event details, visit the event page here.
Did you catch Heather Wobbe on Fox26 with Ruben Dominguez? Preview her page Modern Artifacts!