Mitch Cohen | 832-273-4798 | Email | ArtValet.com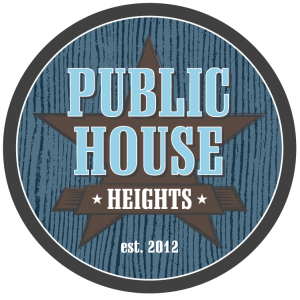 * I own and operate two successful outdoor art markets.
First Saturday Arts Market & The Market at Sawyer Yards

* Art Colony Association Board Member
Producers of the Bayou City Arts Festival

* Write a weekly arts column, Art Valet in The Leader Newspaper
Write a cultural arts feature in the Heights Pages Magazine

* I'm a lifelong artist and live in the Houston Heights
---
*NOTE – Mitch Cohen/ArtValet.com is hosted on FirstSaturdayArtsMarket.com. Click the About tab > Mitch to return here, if you navigate away.






---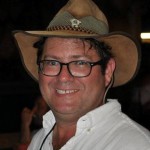 Hello!
I'm Mitch Cohen, and this is what I do!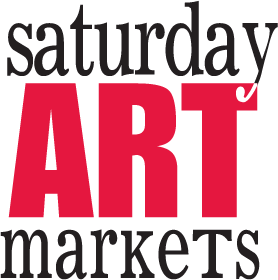 When in doubt, visit SaturdayArtMarkets.com to find my art markets!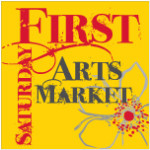 In 2004 I founded and operate First Saturday Arts Market, a monthly outdoor fine arts event. My mission has always been to connect artists directly with the public in a festive atmosphere, and it has certainly succeeded!  It is by far one of my proudest accomplishments.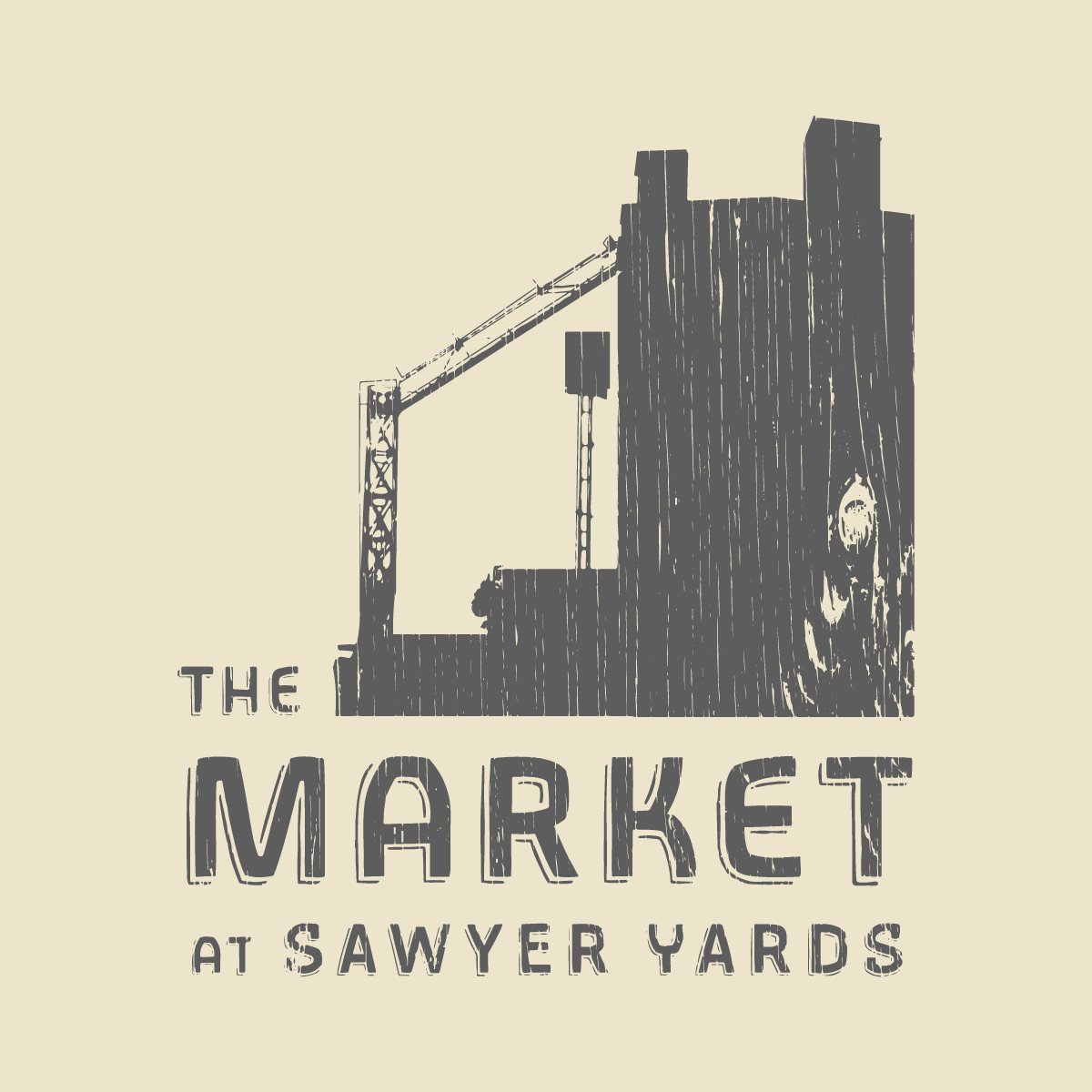 The Market at Sawyer Yards debuted May 2016, and continues on 2nd Saturdays, coinciding with the Arts District's Open Studios. This curated market hosts a mix of artist mediums with a focus on folk art, the maker is the seller & artisan crafts including packaged specialty foods. The Washington Avenue Arts District hosts this eclectic Saturday market produced by yours truly. 


It's not everyday one gets invited to join their favorite event of the year! I guess I'm just lucky!
Houston Vintage is an organization that brings together vintage vendors and enthusiasts from Houston and the surrounding areas. That and it's freaking amazing! Every September at the 1940 Air Terminal Museum.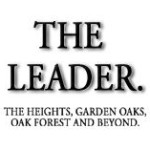 The Leader Newspaper is what a newspaper should be, for and about our neighborhoods!  Since February 2013, I have had the honor to write a weekly column about arts and artists connected to the area.
ArtValet is the name of course, and you can read it in print or online here.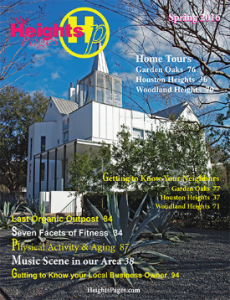 The Heights Pages Magazine highlights the entire greater Heights from businesses to home tours and other activities. Stories and articles are straight from our neighbors. This is a one source place that is all about the Heights available quarterly in print and digital format.
Look for my cultural art column in each issue!
Get more here.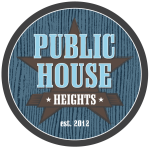 Public House Heights, is a neighborhood pub. They are also generous with their fabulous wall space. I help curate art here. Currently, the fabulous work by Sophia Buddenhagen is on view. Titled "Sabiduria," Sophia draws on travel and live experiences in creating mixed media canvases with a distinctive "surf art" style. Purchase art directly from the bartenders!
2802 White Oak, Suite 100 Houston. 77007
---
Call me: 832-273-4798
Email me: ArtValet At Gmail Dot Com
Web: ArtValet.com or MitchellHarrisCohen.com  (both come to this page)
Send me snail mail: 448 W. 19th St. #120, Houston, TX 77008
Don't try to visit me there though, that's just a UPS Store. Call me, we can meet!
Get in my face!
  @ArtValet #ArtValet
ARTISTS Join my  "Call to Artist" mailing list: Artists AT LARGE!  It's free.
NEED an artist?  Then send me an email for my list – there are 800 subscribers!
TWO Exciting Markets – One Website
First Saturday Arts Market
     Now at Night! 6-10pm June-August
The Market at Sawyer Yards
2nd Saturdays thru August